ARMANI - FROM FASHION DESIGN TO BATHROOM DESIGN
Giorgio Armani
(born 11 July 1934) is an Italian fashion designer, particularly noted for his menswear. He is known today for his clean, tailored lines. He formed his company,
Armani
, in 1975, and by 2001 was acclaimed as the most successful designer to come out of Italy,
with an annual turnover of $1.6 billion, and a personal fortune of $5.3 billion.

THE ITALIAN FASHION DESIGNER PAR EXCELLENCE IS GOING TO DESIGN A NEW BATHROOM CONCEPT IN COOPERATION WITH

ROCA.
Roca
is the world leader in the definition of bathroom space and a
benchmark reference in design.
The company was founded in 1917, is active in more than 135 markets
with more than 65 factories spread over 17 countries.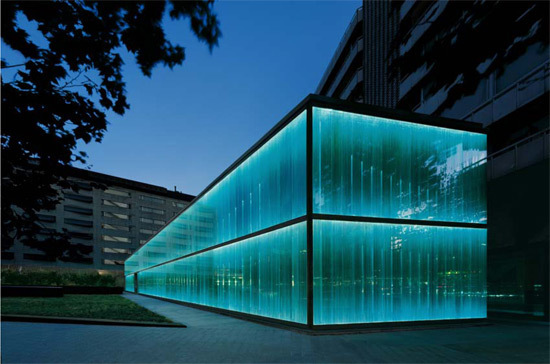 ROCA GALLERY Barcelona
Currently, Roca has showrooms en Madrid, Lisbon and London
(both under construction), Sofia, Sao Paulo, Prague, Shanghai,
Vienna (under construction) and Casablanca. Roca have always
prided themselves on their highly professional teams who
endeavour to develop solutions in bathroom space. That is
why they have created the Innovation Lab. which functions as
a working unit of the Roca Design Centre. The Innovation Lab.
works independently from the day to day operations on product
development ; interdisciplinary working groups are created to
research and probe into different anthropological, ergonomic
and social necessities among others. Their main task is to
identify future necessities through the study of users´ behaviour
and market changes, create new concepts and develop them.
Such a process demands the perfect combination of creativity
and the right techniques for finding practical solutions.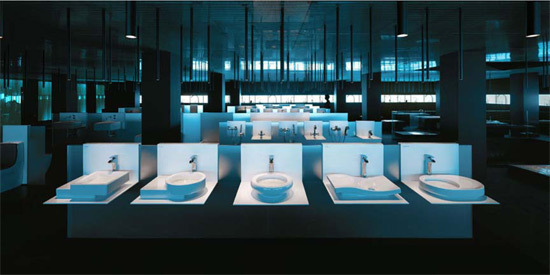 This is the key resource to drive ahead and lead the company's
transformation process whose ultimate goal is its acknowledge-
ment and recognition as the company which defines the bath-
room of the future.
In line with its firm commitment to technology, design and
innovation, Roca works closely with highly distinguished
architects (Moneo, Chipperfield, Herzog & De Meuron),
interior designers and design studios (Benedito, Giugiaro,
Schmidt & Lackner). Roca is also deeply committed to
environmental protection as demonstrated in the
creation of its sustainable products which feature water
and energy-saving devices.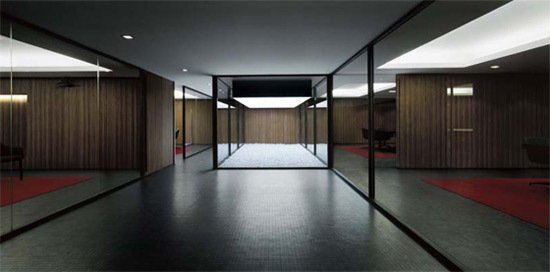 SOME EXAMPLES OF ROCA'S DESIGN
http://www.roca.com.es/ww/index.html?en


ROCA LOVES THE PLANET
I cannot tell you how curious i am already, to see the results of this amazing co-operation.
may you all find inspiration here!
&

it would be a pleasure to hear from you as well -

ideas, links or other infos are very welcome - best in the form of a comment!
ARMANI SUMMER SURPRISE